You Are Not At Risk
Fear of failure is a prime cause of anxiety. People think, "If I don't succeed, I am a worthless failure."
Someone who fears failure is not willing to take the risks that are an essential ingredient in every new undertaking. This prevents him from taking action in many situations in which he could accomplish a great deal.
If someone accepts that his intrinsic worth as a person is never at risk ― even if he does not succeed at a given task ― then he is likely to try much more to accomplish.
Love Yehuda Lave
Car Keys- PRICELESS!!They weren't in my pockets. Suddenly I realized I must have left them in the car. Frantically, I headed for the parking lot. My husband has scolded me many times for leaving my keys in the car's ignition. He's afraid that the car could be stolen. As I looked around the parking lot, I realized he was right. The parking lot was empty. I immediately called the police. I gave them my location, confessed that I had left my keys in the car, and that it had been stolen.Then I made the most difficult call of all to my husband:"I left my keys in the car and it's been stolen."There was a moment of silence. I thought the call had been disconnected, but then I heard his voice."Are you kidding me?" he barked, "I dropped you off!"Now it was my turn to be silent. Embarrassed, I said, "Well, come and get me."He retorted,"I will, as soon as I convince this cop that I didn't steal your damn car!"Welcome to the Golden Years
Wedding surprise video
https://www.youtube.com/watch?v=PYuYojyDwN4&feature=em-share_video_user
Laugh in Water Bed Store

Be prepared for a very good laugh!!!
_____
A water Bed in a German furniture store. Note that the sign says NOT to get
on the bed, but oh well..the best way to motivate people to do something is
to put up a sign saying
"Don't........!"
Turn
on speakers and watch people trying out the water bed.
It's in German, but that only makes it funnier.
Watch for the last two ladies !

http://www.youtube.com/embed/9wm-Ge8LL7o?rel=0
1 of 22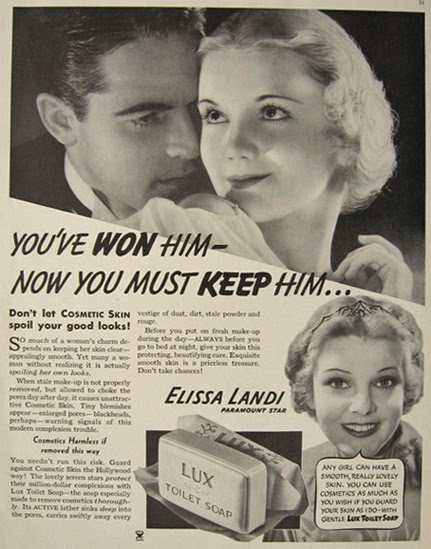 2 of 22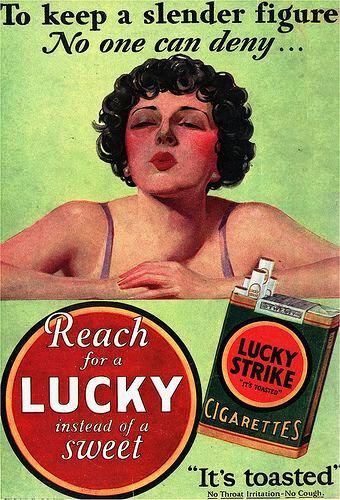 3 of 22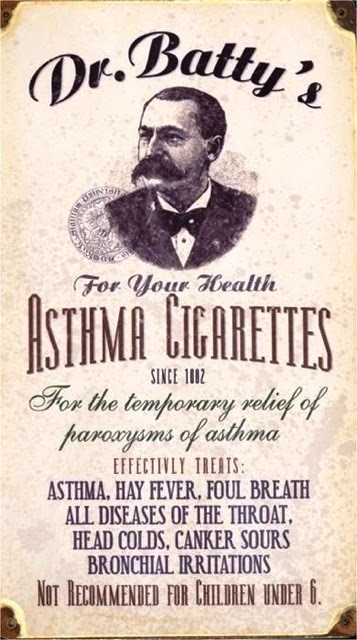 4 of 22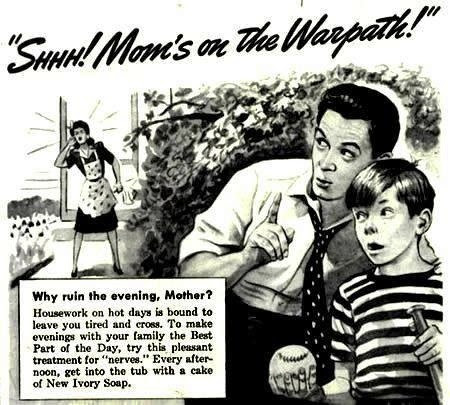 5 of 22

6 of 22

7 of 22

8 of 22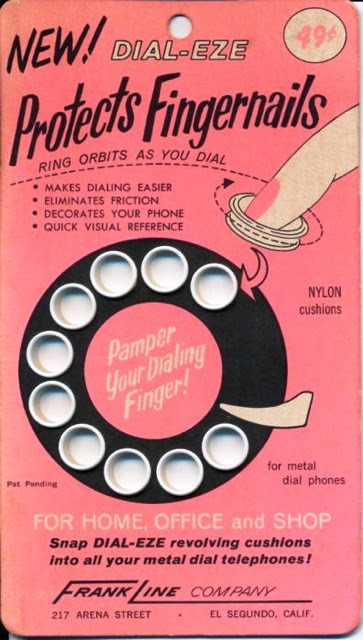 9 of 22

10 of 22

11 of 22

12 of 22

13 of 22

14 of 22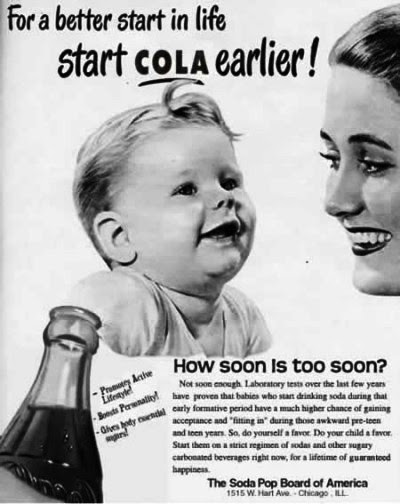 15 of 22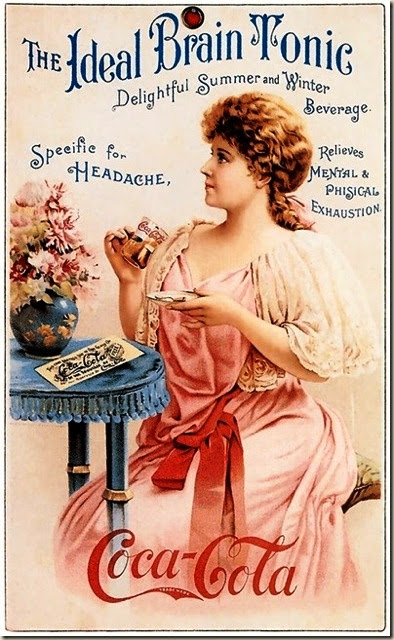 16 of 22

17 of 22

18 of 22

19 of 22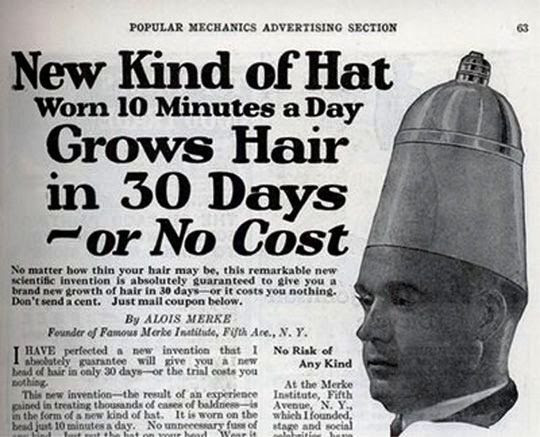 20 of 22

21 of 22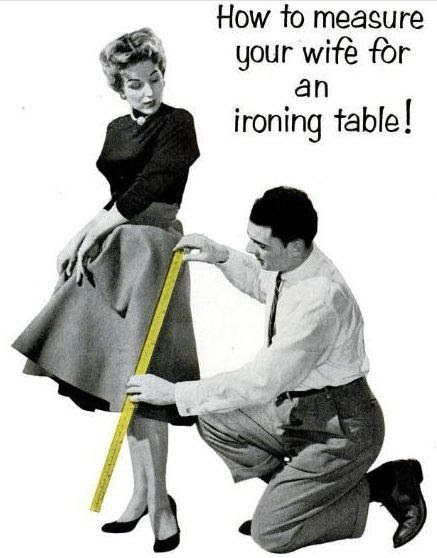 22 of 22